Here in our Hotel Praia do Forte you get all you wanted from local Bahian specialities and Mediterranean tastes.
Our kitchen staff prepares a large variety of national and also international meals for you. Fish, meat, vegetables, and salads – you choose and enjoy.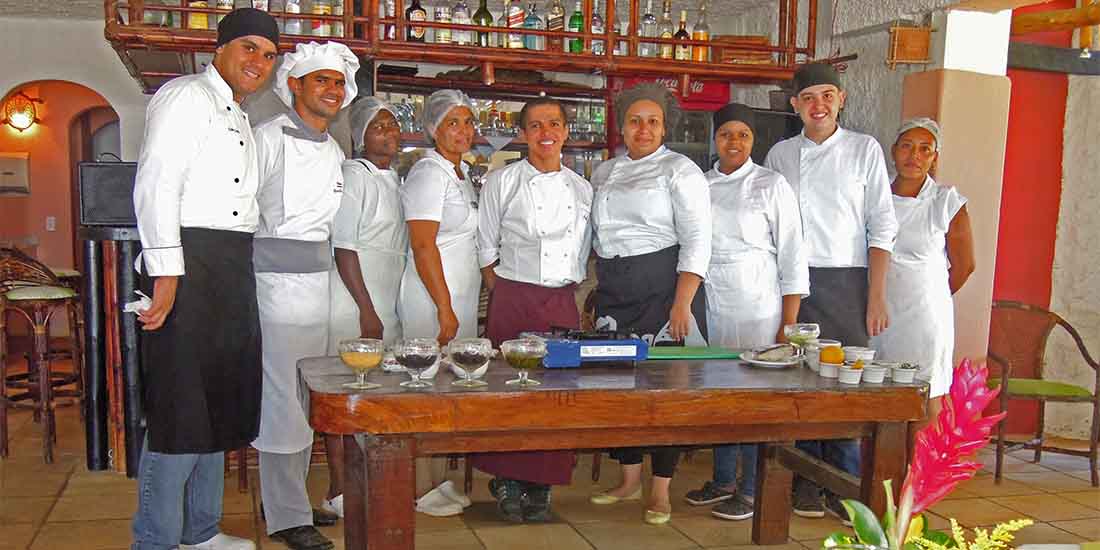 We also serve excellent Chilean or Argentine wine. And our Caipirinhas are soooo delicious. Cheers!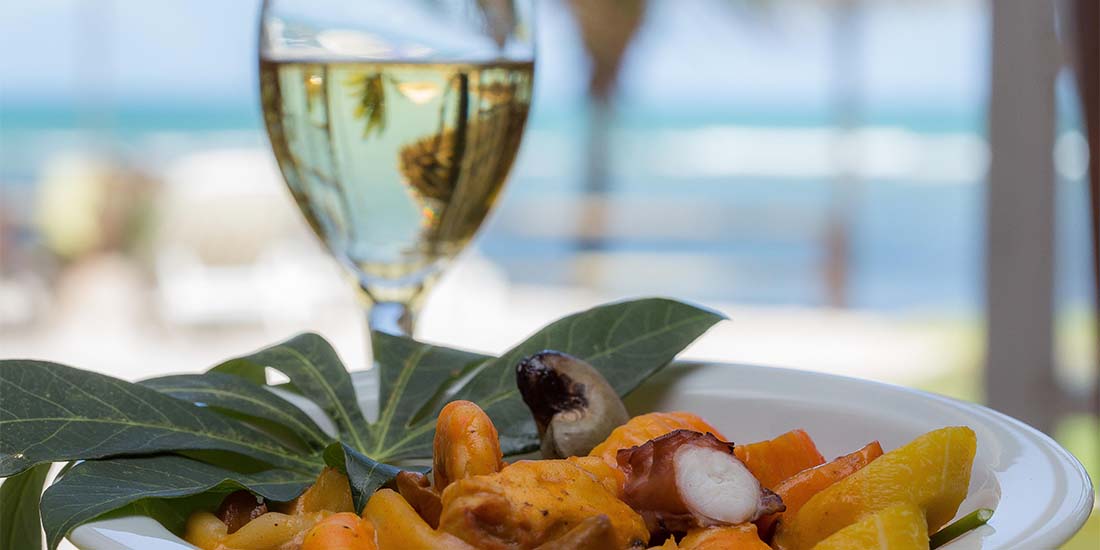 Culinary Bahia and Mediterranean
We offer: Culinary Bahia, Culinary Mediterranean and a special careful selected wine list. Please check the wine list. Enjoy our Caipirinhas and other drinks. We have an excellent Moqueca. Check our Moqueca de peixe. This national recipe from Bahia combines excellent with Caiperinha, and tastes especially good with the flavour of the salty see breeze which we are so privileged to enjoy.